The Galleon One Series Is Designed To Be The Most Resilient One
The Galleon One Series is cohesively designed to revolve around resilience, and stability to operate with a high level of certainty and simplicity in a palpable environment. The series is commonly utilized for commercial-grade laboratory and hospital equipment, where the resilience of the unit to recover from downtime or voltage fluctuations acts as its source of vitality for any form of low power laboratory experimentation, critical life saving equipment and care providers.
Equipped with hot-swappable battery modules and efficient power management software, the series provides certainty and simplicity to the users through visibility; where data driven insights assist users to streamline the overall workflow in terms of productivity and address safety concerns such as overheating or battery issues to eliminate any possibility of data loss and equipment impairment.
The series includes 1-10kVA in two types of configuration - tower and rackmount, single phase output models with online double conversion technology. As simple as it can be, the Galleon One series is designed with a wide input voltage and ECO mode alongside a smart battery charger for better battery performance optimization.
Galleon One Tower Series Is Utilized For Commercial-Grade Laboratory And Hospital Equipment
01
Medical Imaging Support
Providing assistance and expertise in interpreting and analyzing diagnostic images, such as X-rays, MRIs, and CT scans, to aid healthcare professionals in accurately diagnosing and treating patients.
02
Hospital Equipment
Medical devices, instruments, and tools used in healthcare settings to diagnose, treat, and monitor patients, ranging from diagnostic machines like X-ray and MRI systems to patient monitoring devices and surgical instruments.
03
Laboratory Application
Designed to assist scientists, researchers, and technicians in managing, analyzing, and interpreting data generated in laboratory experiments and research activities.
PRODUCT FEATURES
The Galleon One Tower Series Provides Resilience To Equipment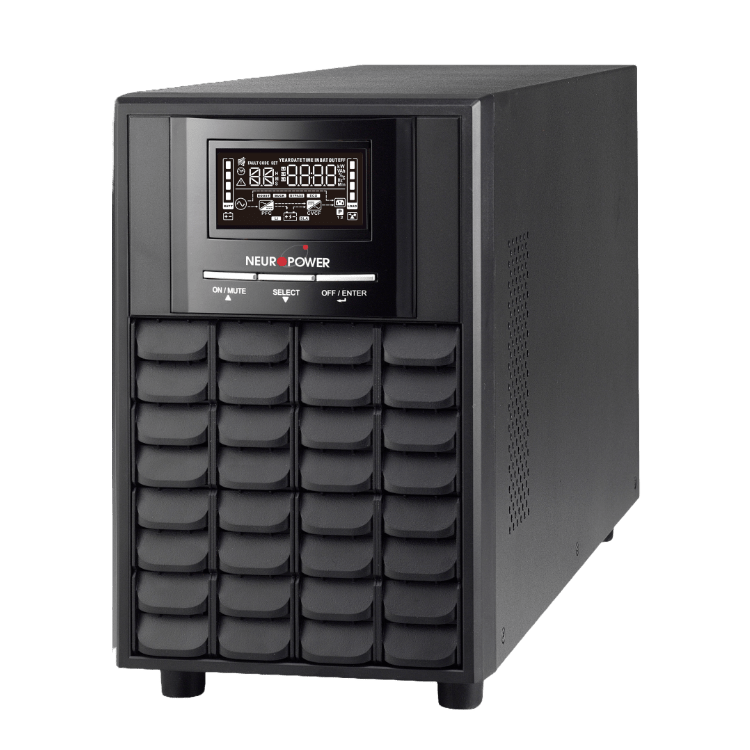 Galleon One 1K (KS)
| | |
| --- | --- |
| Model | Galleon One 1K (KS) |
| Capacity / Rating (KVA) | 1 |
| Input Voltage Nominal (VAC) | 230 |
| Output Power Factor | 1 |
| Efficiency | 89% |
| Output Outlets | 2 x British Sockets |
| Physical (Dimension and Weight) | 145W x 397D x 220H mm 11.7KG |
| Design Standards | CE and SIRIM |
Galleon One 2K (KS)
| | |
| --- | --- |
| Model | Galleon One 2K (KS) |
| Capacity / Rating (KVA) | 2 |
| Input Voltage Nominal (VAC) | 230 |
| Output Power Factor | 1 |
| Efficiency | 91% |
| Output Outlets | 4 x British Sockets |
| Physical (Dimension and Weight) | 190W x 421D x 318H mm 20.3KG |
| Design Standards | CE and SIRIM |
Galleon One 3K (KS)
| | |
| --- | --- |
| Model | Galleon One 3K (KS) |
| Capacity / Rating (KVA) | 3 |
| Input Voltage Nominal (VAC) | 230 |
| Output Power Factor | 1 |
| Efficiency | 91% |
| Output Outlets | 4 x British Sockets |
| Physical (Dimension and Weight) | 190W x 421D x 318H mm 28.0KG |
| Design Standards | CE and SIRIM |
Galleon One 6K (KS)
| | |
| --- | --- |
| Model | Galleon One 6K (KS) |
| Capacity / Rating (KVA) | 6 |
| Input Voltage Nominal (VAC) | 230 |
| Output Power Factor | 1 |
| Efficiency | 94% |
| Output Outlets | Terminal |
| Physical (Dimension and Weight) | 250W x 592D x 576H mm 81.0KG |
| Design Standards | CE and SIRIM |
Galleon One 10K (KS)
| | |
| --- | --- |
| Model | Galleon One 10K (KS) |
| Capacity / Rating (KVA) | 10 |
| Input Voltage Nominal (VAC) | 230 |
| Output Power Factor | 1 |
| Efficiency | 94% |
| Output Outlets | Terminal |
| Physical (Dimension and Weight) | 250W x 592D x 576H mm 83.0KG |
| Design Standards | CE and SIRIM |