Compact 3UK Series Is Highly Suitable For IT Equipment With Low Power Consumption
Comes in Compact 800 3UK or Compact 800i 3UK, this series is a basic line interactive UPS designed for computers and office equipment. It is highly suitable for desktop workstations and standalone IT equipment with low power consumption. The UPS has an automatic voltage regulator (AVR) that regulates intermittent voltage fluctuations, enhancing reliability to protect IT equipment from power irregularities.
Neuropower's Compact 3UK series provides ample backup time for users to save tasks and work in progress before the system shuts down completely to ensure data integrity.
The Compact 3UK Series Is An Ideal Choice For
01
Point of Sales
Physical location or system within a retail or business environment where customers complete their transactions by purchasing goods or services.
02
Office Desktop System
Computer setup typically used in a workplace, employed for various tasks such as office productivity, communication, data processing, and research.
03
Internet
Enabling the exchange of information, data, and services across the world, revolutionizing communication, commerce, education, and entertainment.
PRODUCT FEATURES
Low Power Consumption UPS With An Automatic Voltage Regulator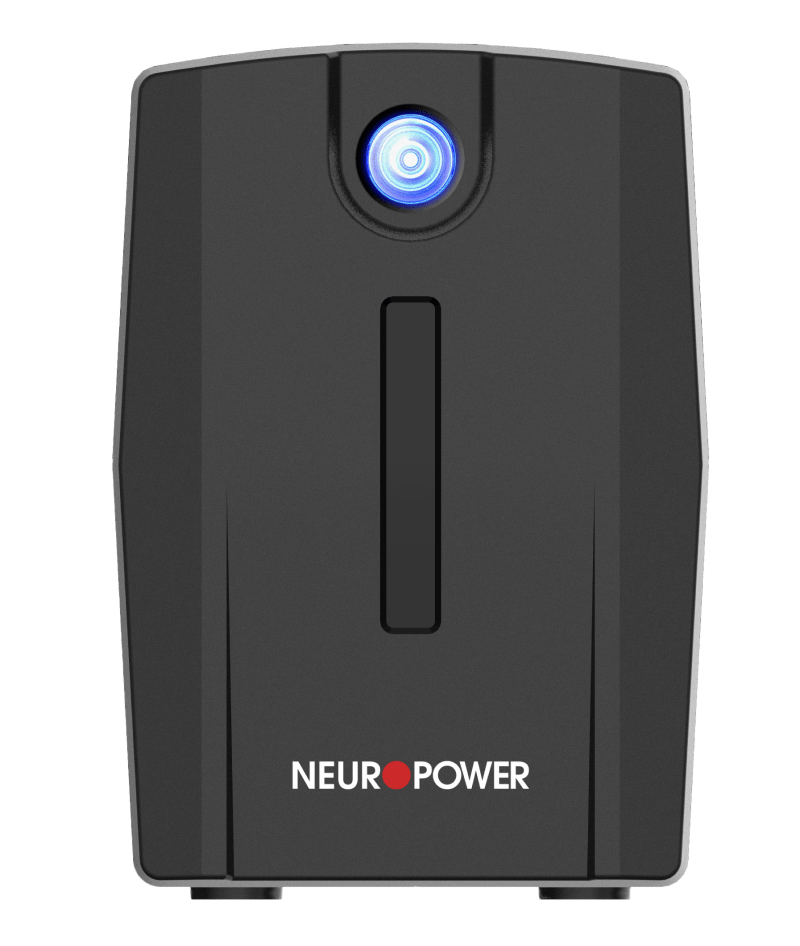 Compact 800i 3UK
| | |
| --- | --- |
| Model | Compact 800i 3UK |
| Capacity / Rating (VA) | 800 |
| Input Voltage Nominal (VAC) | 230 |
| Output Voltage Nominal (VAC) | 230 |
| Output Outlets | 3 x 3 Pin British Sockets |
| Physical (Dimension and Weight) | 101W x 279D x 142H mm 4.25KG |
| Design Standards | CE |