AVS 3UK Automatic Voltage Stabilizer Is The Basic Yet Sufficient Solution
Maintaining stable and reliable power supply to your valuable electronics. With its advanced features and robust design, this voltage stabilizer ensures that your devices are protected from voltage fluctuations and power surges.
Choose the AVS 3UK Automatic Voltage Stabilizer for stable power protection, ensuring the longevity and optimal performance of your electronic devices. Experience peace of mind with a reliable power solution that safeguards against voltage fluctuations and delivers stable power at all times.
Choose The AVS 3UK Automatic Voltage Stabilizer For
01
Gaming Consoles
Provide immersive gaming experiences through connections to televisions or monitors, along with support for controllers and online multiplayer functionality.
02
SOHO
For professionals who operate from a small office space or their homes, typically engaging in various entrepreneurial or freelance activities on a smaller scale than larger corporations or enterprises.
03
Digital Appliances
Electronic devices or gadgets that integrate digital technology and functionality to perform specific tasks or provide various services, often found in households.
PRODUCT FEATURES
Automatic Voltage Stabilizer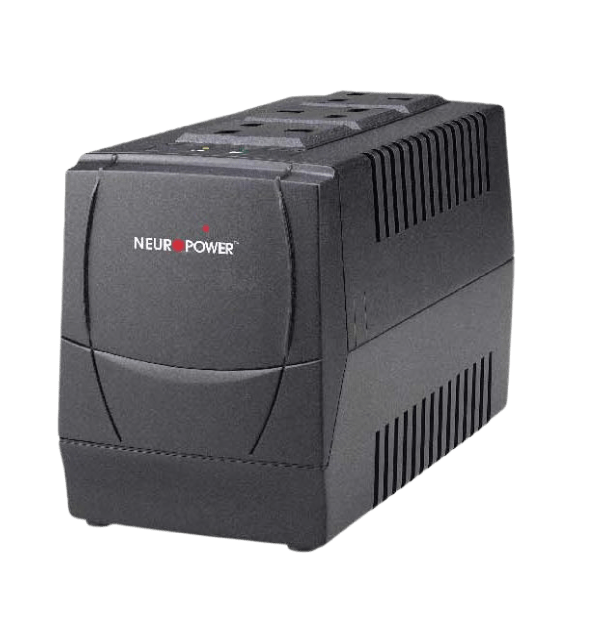 AVS 1000 3UK
| | |
| --- | --- |
| Model | AVS 1000 3UK |
| Capacity / Rating (VA) | 1000 |
| Input Voltage Nominal (VAC) | 230 |
| Output Voltage Nominal (VAC) | 230 |
| Physical (Dimension and Weight) | 95W x 180D x 117H mm 1.5KG |
| Design Standards | CE |