Strives To Empower Organisations With Innovative, Feasible And Desirable Solutions
25+
Industries gets their power solutions advise from us
1100+
More than 1100 of clients from several different industries trust us
50+
Nationwide partners, distributors and services centers
Our solutions cater to diverse industries, from small businesses to large corporations, ensuring uninterrupted operations.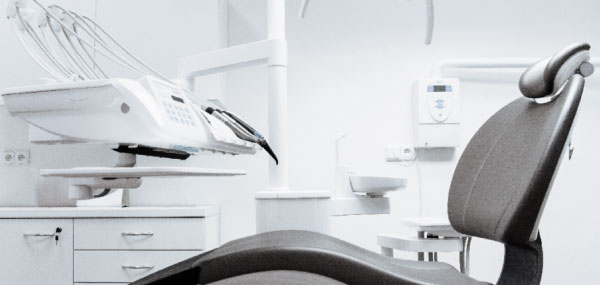 Healthcare & Medical
Experience cutting-edge healthcare innovations that prioritize your well-being and vitality.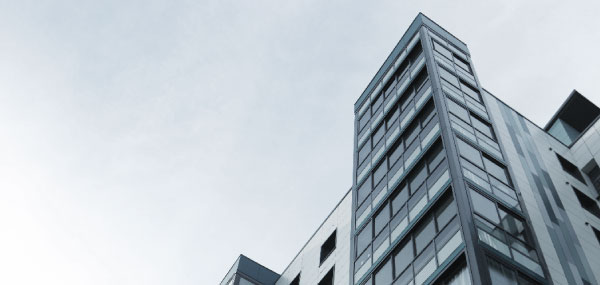 Corporate & Data Centers
Empower your business with state-of-the-art data solutions and corporate excellence.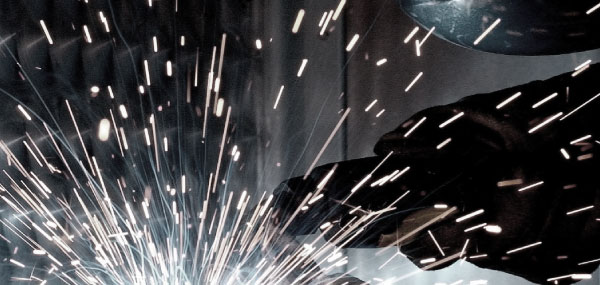 Manufacturing & Factories
We provide uninterrupted power supply to maintain their production process and meet their production targets.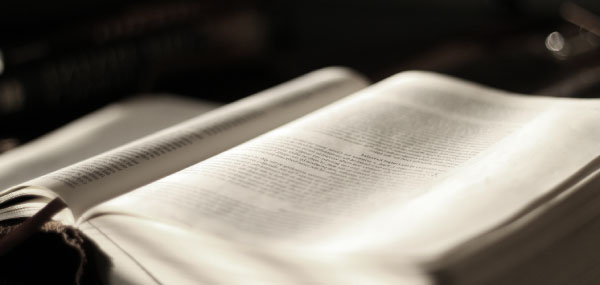 Education
Transform education with engaging and innovative learning experiences that inspire lifelong success.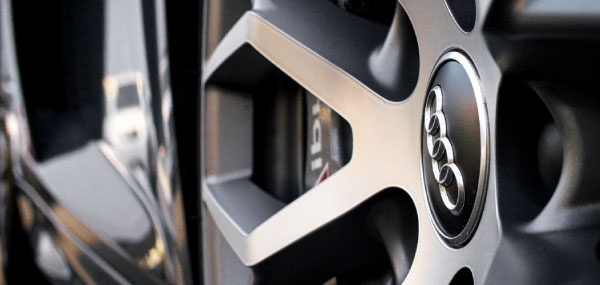 Automotive
Drive into the future with our automotive solutions, where performance meets sustainability.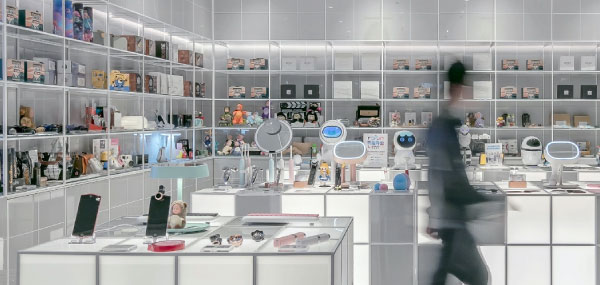 Retails
Elevate your retail experience with us – where shopping becomes an unforgettable journey.
Providing Tailored Power Protection & Data Center Solutions
Products
Our Innovative Products Series
Trusted & Reliable Partner
Star SOBA 2022
Top Finalist for Best Brand and Best Retail Categories
The Malaysia Book Of Records
Largest UPS Guest Experience Center in Malaysia
The Brand Laureate
SME Bestbrands for Engineering and Technical Services
Shanghai Trustworthy Brand
Certified Trustworthy Services
Shanghai International
Leading Excellence Business - First Class Awards
Nanyang
Superb Brand Award Professional Power Solutions
Star SOBA 2022
Top Finalist for Best Brand and Best Retail Categories
The Malaysia Book Of Records
Largest UPS Guest Experience Center in Malaysia
The Brand Laureate
SME Bestbrands for Engineering and Technical Services
Shanghai Trustworthy Brand
Certified Trustworthy Services
Shanghai International
Leading Excellence Business - First Class Awards
Nanyang
Superb Brand Award Professional Power Solutions